LOGO CREATION PROCESS
My steps in creating a logo are pretty typical of professional designers, and each step in the process has its own important purpose.

Step 1 is to gather information from the client and work up some quick sketch ideas. From these scribbles, I focus on a few of the best ideas.
Step 2 is working up some refined logo ideas based off of my rough sketches, and presenting some options to choose from.
Step 3 involves continued refinement of the favored logo idea. This step may involve playing around with different fonts, color or layout.
WATERCOLOR PAINTING PROCESS
Here is a step by step process of one of my watercolor paintings. Starting with the pencil drawing, I add layers of progressively darker colors, and then finish off the painting with the solid black details and shadowing.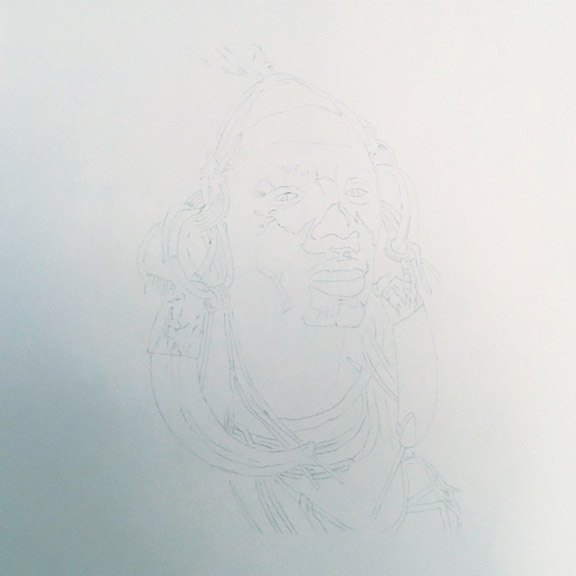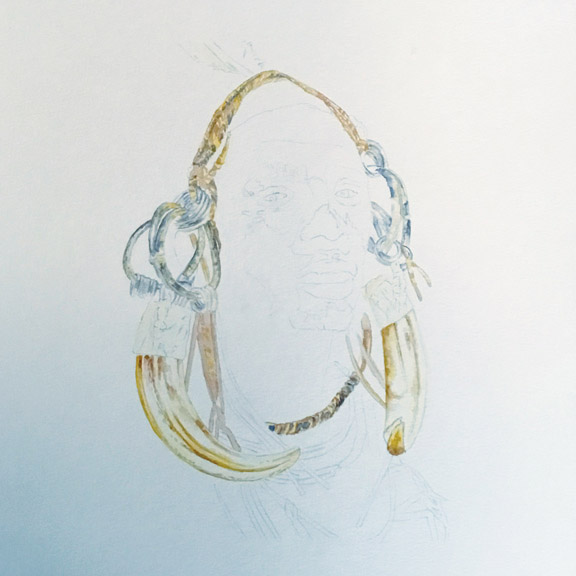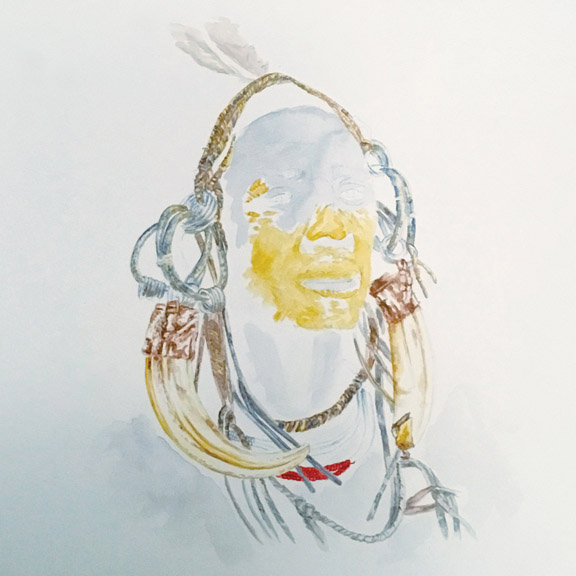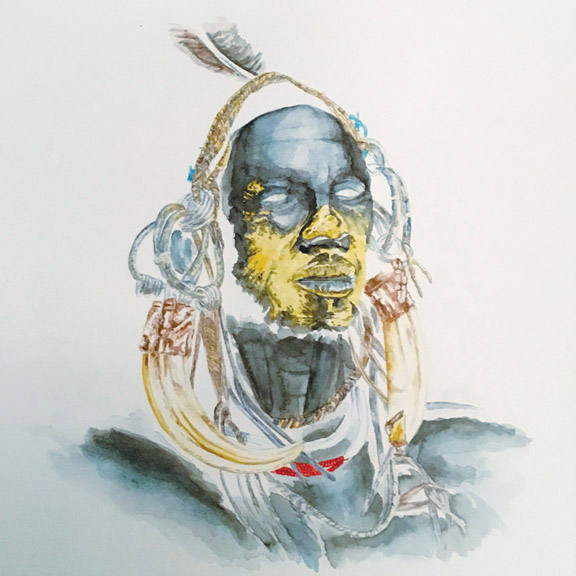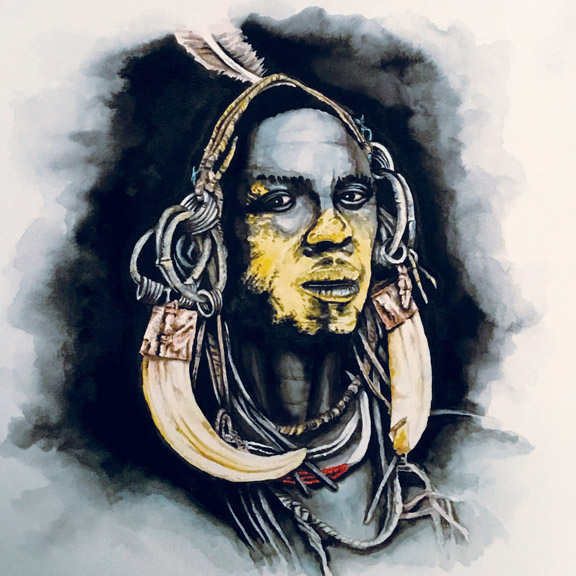 And finally, we have a finished logo!
THE MAKING OF AN ALBUM COVER
This project for a band involved illustration, watercolor and graphic design work to create their album cover. Shown here is every step of the process from the initial rough sketch ideas, the pencil and inks, to the color mockup and the finished piece.
WOODEN CANVAS PAINTING STEP-BY-STEP
Here is a step by step process on one of my wooden canvas paintings, from the pencil layout to the final brush strokes.